Greeting!
This is your brain speaking.
Yes, there is someone up front piloting this thing ;-)
I hope your seat belt is buckled, because today, I've got a very important, crucial message for you from Ground Control.
I suggest you open this when no one else is around, just FYI: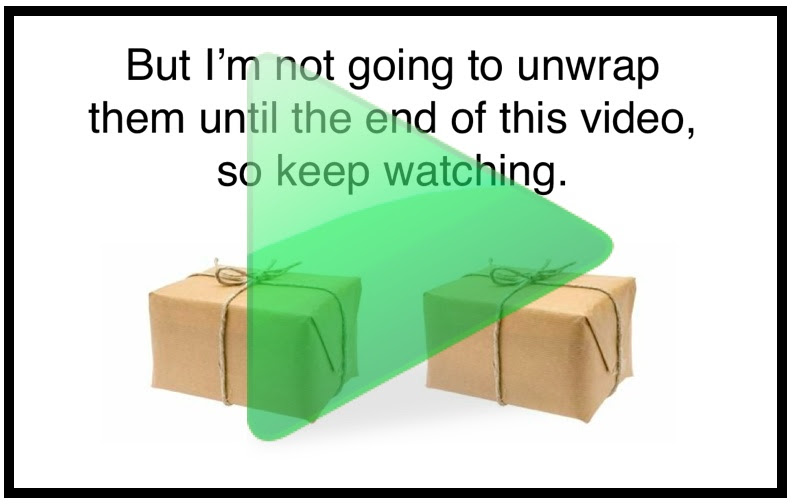 The more "sensitive types" out there might get offended.
Ready? This is serious.
Please pay attention.
Get ready to take immediate action on this, because it's the number one thing that you will need this coming week.
(I'm actually unwrapping 3 packages during this video for you, so watch closely or you'll miss what's inside :-)
- YOUR BRAIN