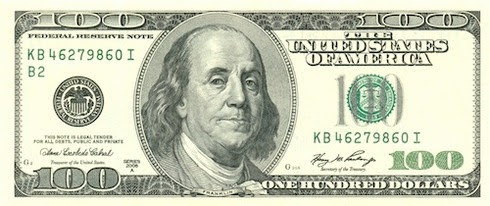 Hey there,
As someone who flies around the world delivering money every night, I can say I'm a BIT of an expert on the topic! :-)
And from what I've seen, there are

three

possibilities

for making more money, if you're a human being.
1. You could work longer, harder hours (not much fun.)
2. You can put fake teeth under your pillow every night, in hopes of fooling the Tooth Fairy (take it from me, this doesn't EVER work).
3. OR, you can do this.
Love,
- The Tooth Fairy
P.S. Personally, I'd do the last one, as it doesn't require working longer OR harder, but it is the one thing that people who make 10,000 per month (or more) do.
:-)