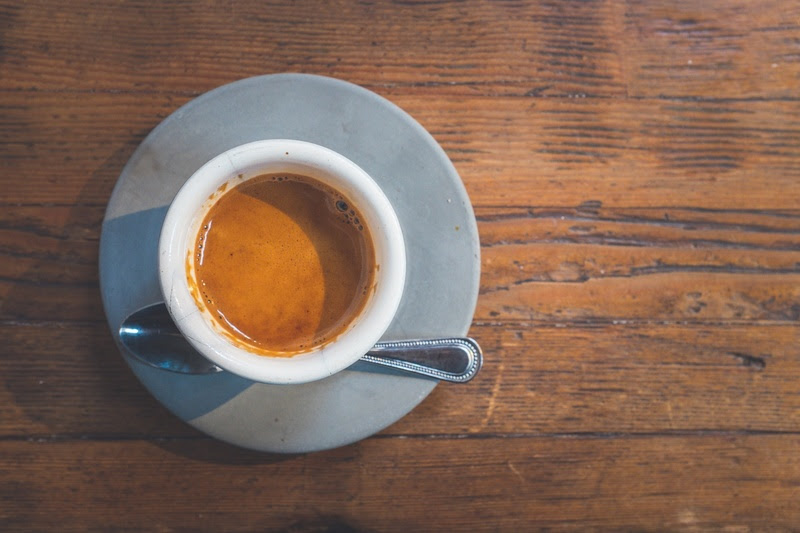 Hey there,
It's me...Friday Afternoon.

Yes, yes, I know:

What am I doing sending you personal emails, instead of working?

Hey - even a Friday has to take a break sometimes :-)

Hmmm. I feel a

poem

coming on.

I think I'll call it...

Okay, how many times today have you

Checked the news to see what's new
Only to see that it's the same -

Same old players, same old game?
Time to say goodbye to news,

And start to cross-off your to-dos!
You open up your browser, but -

Before you get to work, you just
Have to see if that new post

You put up of your morning toast
Has any 'likes' yet, oh look, hooray -

A few, let's see what they have to say...
And before you know it, you're liking some

Video called "Cats Of Hong Kong"
OMG you have to leave, you finally click

Off FB, but wait - just when you think
You're about to go and get shit done,

You get an email from someone
Wanting to know your Thanksgiving plans

(with only a little guilt thrown in ;-)
So instead of answering you go

Somewhere to get a cup of joe,
Even though you've already had

Enough to destroy your adrenal glands...
If any of this is sounding right,

Here's something to help you fight
Those deadly distractions all-in-one:

Because now it's time to Get Shit Done!
So...are you actually ready to?...